When I think about Europe, there is so much that comes into my mind. Those beautiful, beautiful countries, with so much history which is still alive in every building, every corner, every piece of stone that you step. France, and England, Switzerland, Spain, or Germany and the list can go on and on, with not a chance to stop.
I always dreamed to do a road trip in Europe, it will cost a little, but it is completely worth. I did it, I designed a plan, which included renting a car in one of those 24-hour rentals, calculate how much diesel you may need and a list of places you can visit with as much money that you got.
Here is my ultimate Europe Trip Guide:
1. Documents
First thing that you should do is to make sure that all your documents are in order and nothing is missing. Also keep in mind to read about traveling inside Europe policies, because depending form where you are, not all the countries can go in, without a visa.
If you don't have a passport, apply for it as soon a possible because it will take a couple of weeks to get out.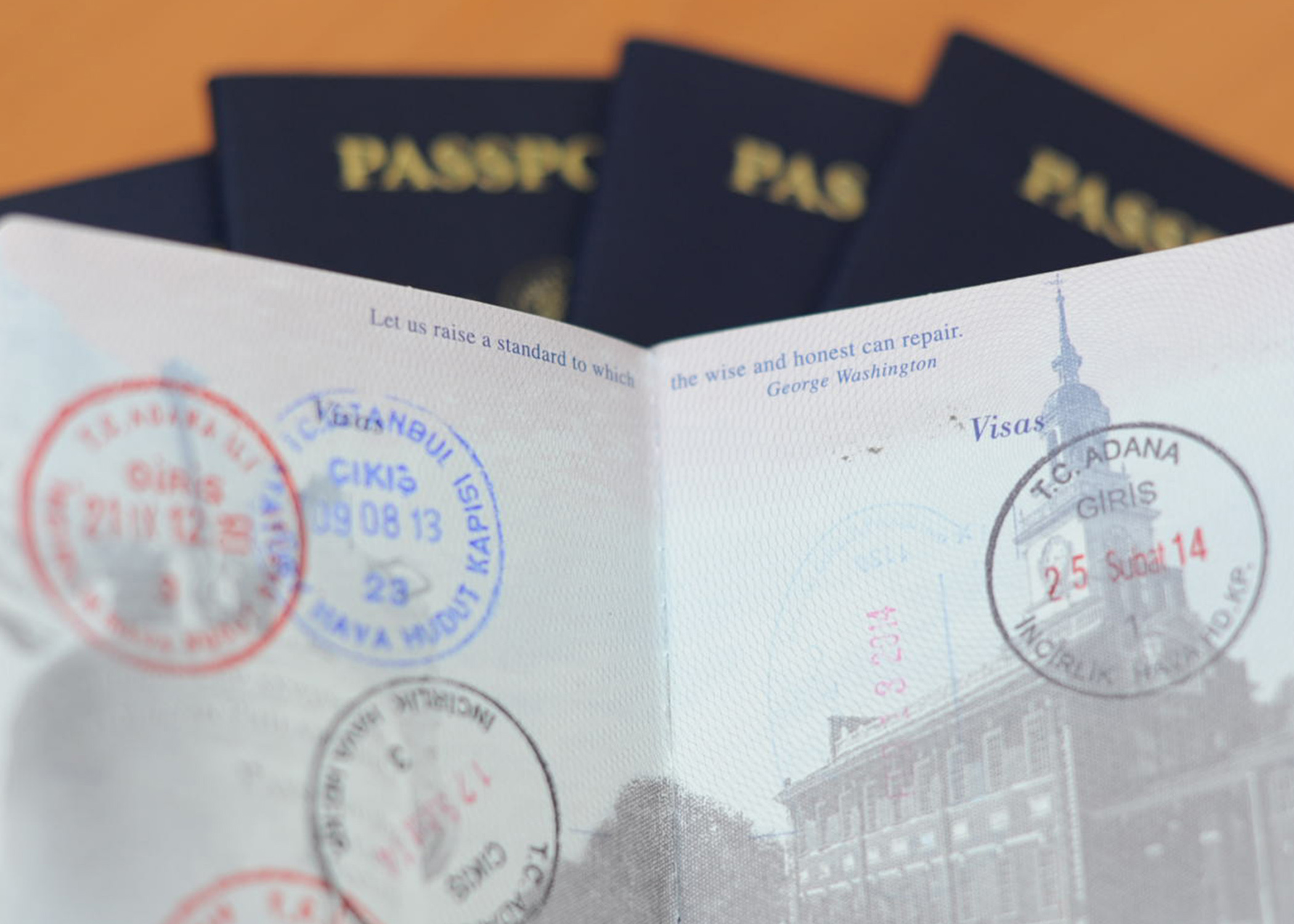 When renting a car, make sure your driver license is valid, and also if can be used outside of your boarder, because you will need an international driving permit.
2.Time for the budget
Make sure to have a plan. Before designing your plan, know what is the amount of money you are willing to spend on this trip. Depending on your plan, your budget needs to be established as early as possible, since you can get better prices if you book early.
3.Destination
Since you have the budget, the documents and a plan, it is time for a destination. Do you want to try pizza in Italy, rooftop parties in Prague or some Spanish tapas? Think of what you always wanted to see, eat or drink. Try what you were looking for. I am sure that many of you have many places which they want to visit in Europe, but your budget can limit you a bit, so think carefully what you are more important to you to experience.
Plus, you can check for tourism events, so this could change your mind, maybe your favorite band can be in one of the cities so your plans may change.
4.Itinerary
When traveling, in order to save money, and watch as much as you possibly can, you have to make an itinerary. Before you book anything, check out different offers and different places to see, maybe you will find things which will change your mind and will want to absolutely see them.
5.Insurance
Lastly, do not forget your travel insurance. Since I was traveling with a car, I had an insurance for the car and one for myself. Still there are many types of it depending on your way of traveling. If you rent a car, the 24-hour company of rental can help you out with the insurance of the car.
Do not let your chances pass by, plan it, save some money, plan a budget and make your trip true. These cities will amaze you and also change your perceptions forever. You will try food and taste you never believed you could and also sing and dance to songs and languages you never hear or you don't even understand.